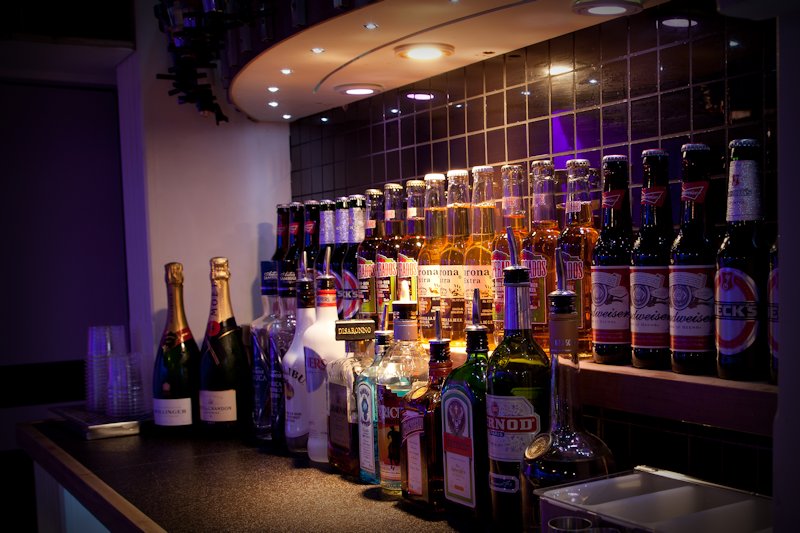 TIFFANYS LAP DANCING CLUB
TAKE A PEEK INSIDE
Over the lockdown of 2021 we decided to update the club to make your visit even more enjoyable by adding in a new sound system, another VIP area and more seating to name a few things. You will be very surprised to see what we have done if you haven't visited us for a while!

We have the best girls in the South of England dancing for you, so why travel to expensive London clubs, when you can see the same girls here.

With Aldershot strategically located approx 15 minutes from both the M3 and the A3, we provide a great service for customers from London, Hampshire, Surrey, Berkshire, West Sussex and further.

The Girls appearing at TLC are all Lap Dancers at the top of their profession, nearly all of them appear regularly in the bigger named clubs.

Why travel to London, when you can see them here on our very own stage for a fraction of the price that it will cost you in the 'big city'. We offer a very safe, relaxed and no pressured atmosphere, which is why we are so popular and have customers come from all over the south east to visit us.

Expecting to see photo's? Sorry, the only way you will get to see our girls is to pay us a visit at TLC!

On Wednesday & Thursdays we have between 6-8 dancers performing for you and 8-10 on a Friday & Saturday night, even more dancers for your pleasure!  TLC… The London experience without the price tag!