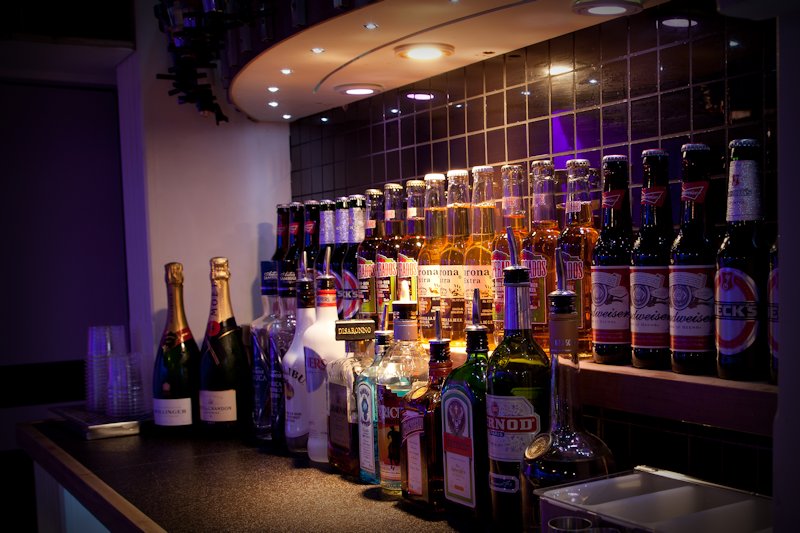 TIFFANYS LAP DANCING CLUB
TAKE A PEEK INSIDE
We have the best girls in the South of England dancing on our stage, so why travel to expensive London clubs, when you can see the same girls here.


With Aldershot strategically located approx 15 minutes from both the M3 and the A3, we provide a great service for customers from Hampshire, Berkshire, West Sussex and further.


The Girls appearing at Tiffany's are all Lap Dancers at the top of their profession, nearly all of them appear regularly in London.
Instead of travelling to London, you can see them here on our very own stage for a fraction of the price that it will cost you in the 'big city'. We have dancers ranging from a girl that has modelled for David Bailey, to the UK Pole Dance Champion and 'Page 3 ' girls.

Expecting to see photo's? Sorry, the only way you will get to see our girls is to pay us a visit at Tiffany's!

On Wednesday & Thursdays we have 6 dancers performing for you and 8 on a friday & saturday night, even more dancers for your pleasure! You cannot go wrong at Tiffanys Aldershot!